BE YOUR OWN BOSS
Start A Mobile Franchise
With $3 billion in oil changes done every year in Canada and mobile services trending, there is huge market potential for the next few decades.
With highly automated internal management software, franchise owners can operate their business right from their smartphone.
Complete the form below to learn more about one of Canada's most affordable franchises.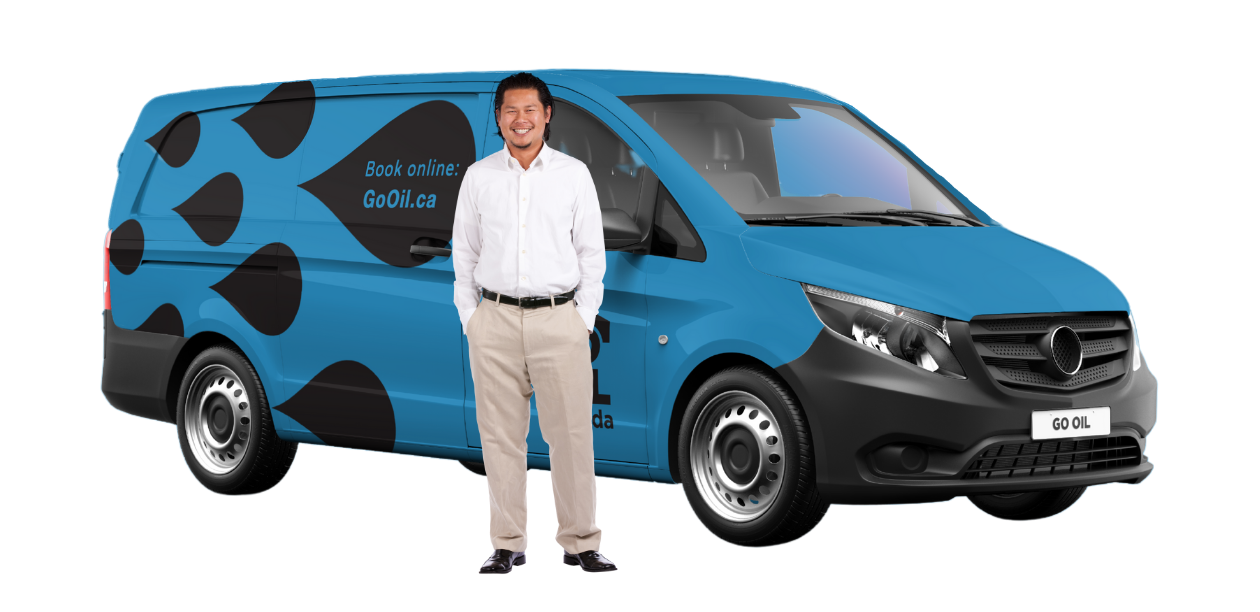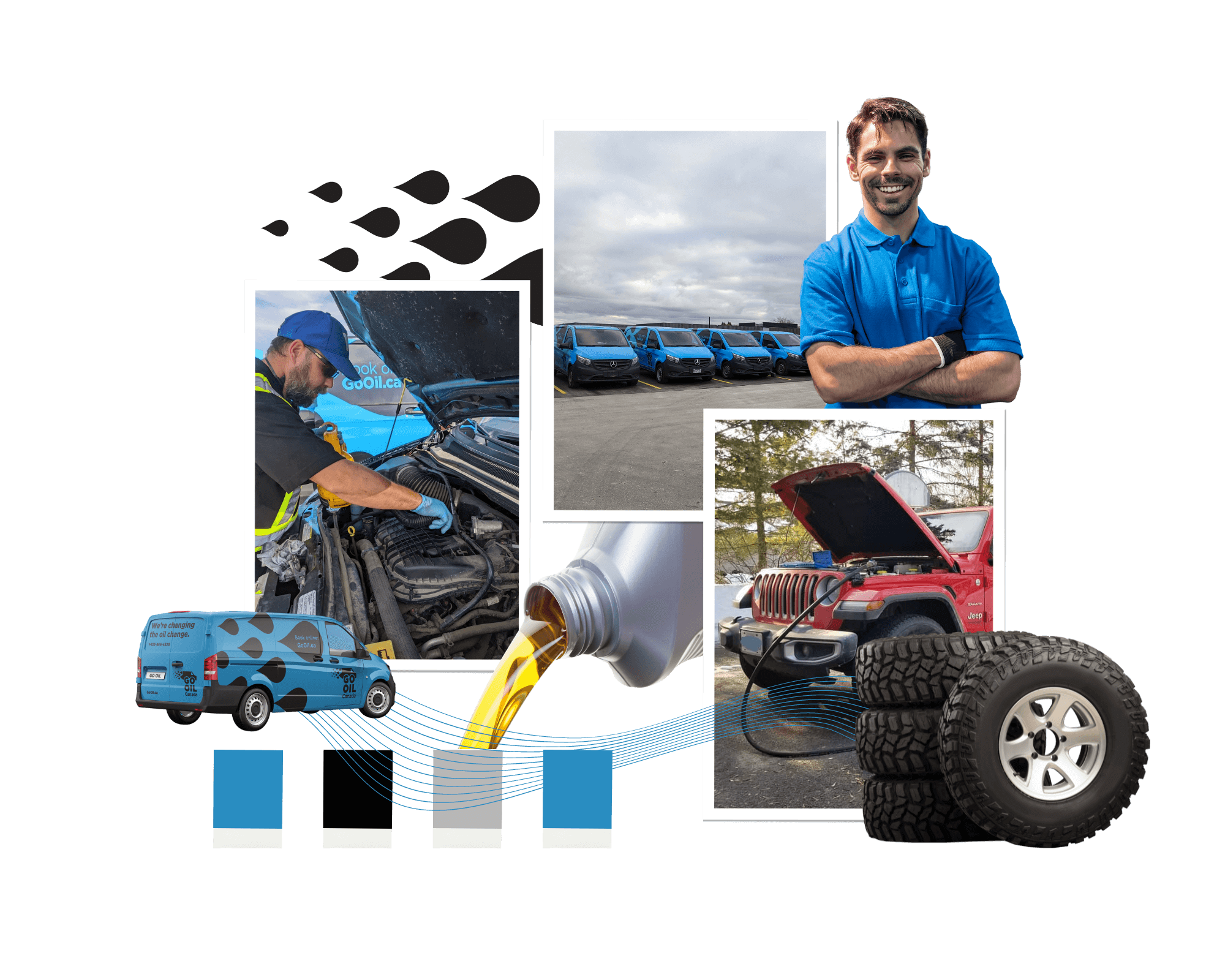 OPPORTUNITY
Grow With Us
Go Oil is Canada's largest and fastest-growing company of its kind. We are ambitious, entrepreneurial advocates who live to create impactful experiences for like-minded individuals.
We work together to cultivate an infrastructure and mutually benefits our everyone in our community.
We will always be excited about the hustle and working alongside other hard-working, entrepreneurial spirits to continue building something revolutionary!
MORE THAN A BUSINESS
Join a strong, resourceful community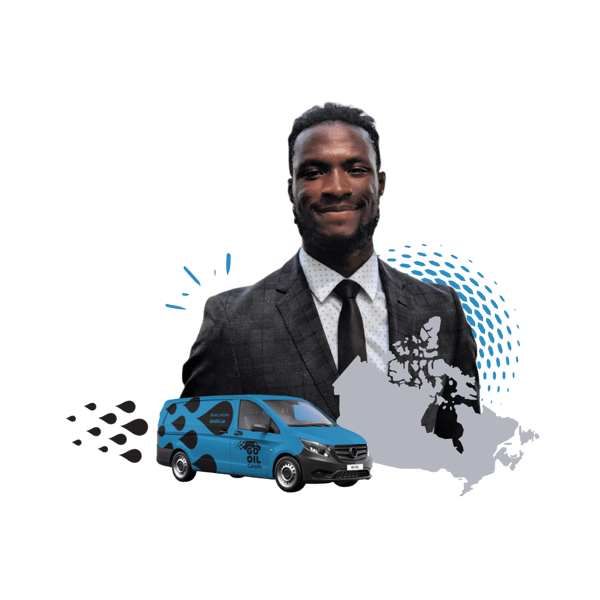 Franchisees have the opportunity to take control of their future by investing in themselves, expediting the startup process and leaning on Go Oil's support network.
APRIL 24, 2020
"Serial entrepreneur John Sparrow is only 26 years old and doesn't have a business degree — but he's taken his company GoOil.ca from nothing to franchises in 14 Canadian cities in two years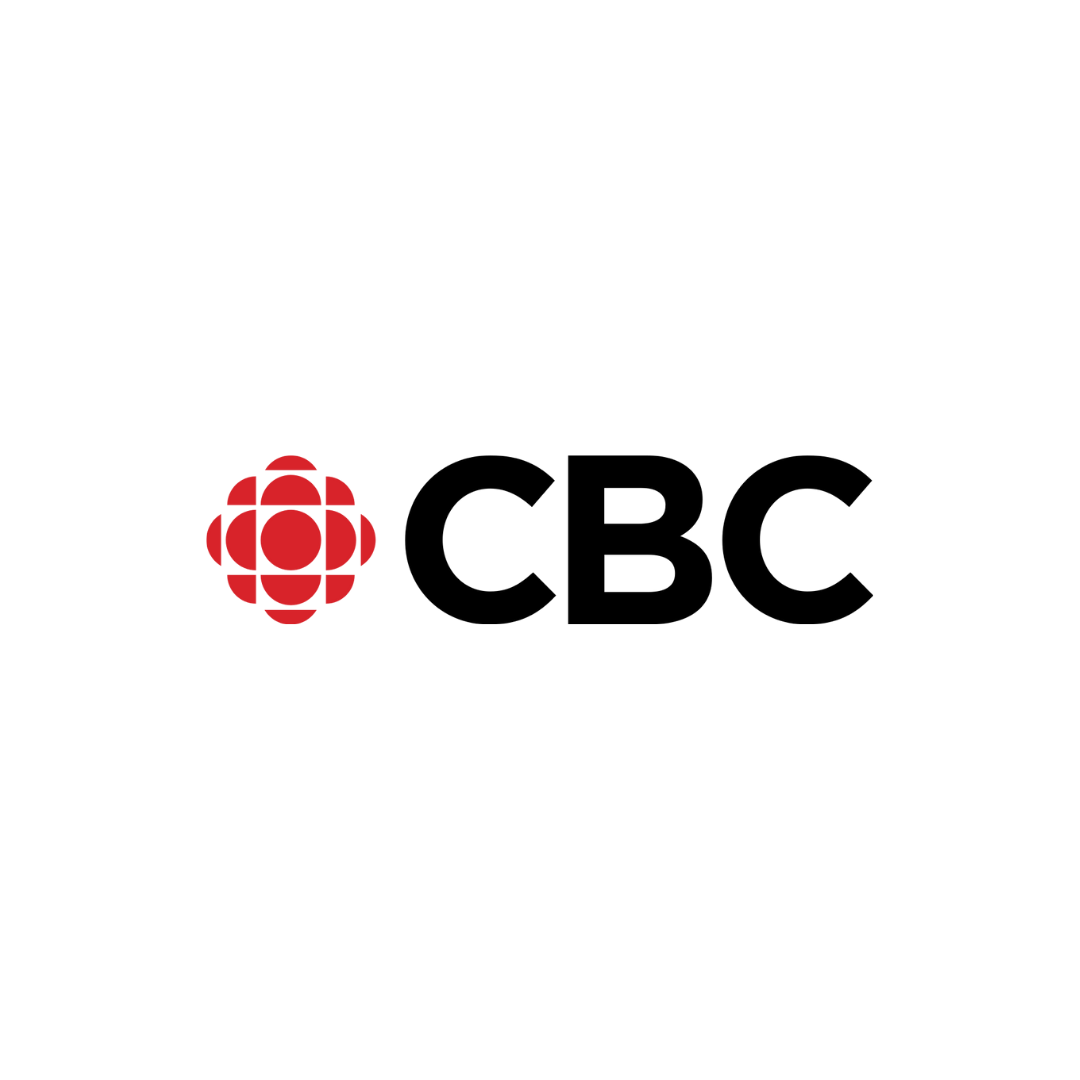 THE GO OIL ADVANTAGE
Benefits of owning a franchise
With custom built software, every part of the Go Oil franchise is setup and done for you. You decide when you want to work and the program will automatically book clients into your schedule. Go Oil takes care of payment collection, customer service, and vendor relationships. The only thing left for a Franchisee to worry about is local sales and providing service excellence.
If you've run a small business before it's likely that most calls and emails find their way to your phone. These tasks, while they may be small, will constantly interrupt your productivity and ability to go out and make more money for your business. Imagine the simplicity of logging on daily and doing the jobs in front of you, and getting out into your community making yourself and services known.
Customers book online, and get directed to you, effortlessly. Go Oil is a certified vendor of several large fleet management companies and more are being continuously added. Since all clients are going through one central website, Go Oil continues to build a strong online presence and appointments will be automatically matched to your franchise.
Go Oil's size has allowed the corporate team to create partnerships with oil suppliers, fleet management companies, leasing companies and other associations. This gives our Franchisees access to the best price on consumables, business from large accounts and more.
Go Oil continuously invest into marketing to expose the brand on a national level. We work with Franchisees across the country to understand what works and what doesn't. Strategies and content are continuously developed, and will be shared with every franchise owner.
A Go Oil trainer flies to your city for in-depth, hands-on training to make sure you learn everything you need to know about operating the mobile service vans. We also provide online coaching and training on Go Oil's software systems and processes.
You are ready to roll the moment we hand you the keys. Since we first started in 2017, we have gone through several designs and setups and now offer a fully pre-built and equipped service van. Each van is fully functional with no extra setup required by you or the technician. You can truly hit the ground running.
When you invest in a franchise, you're joining a community of business owners across the country that you can share knowledge and grow with. Go Oil provides many opportunities to connect with other Franchisees so you are never going through this journey alone.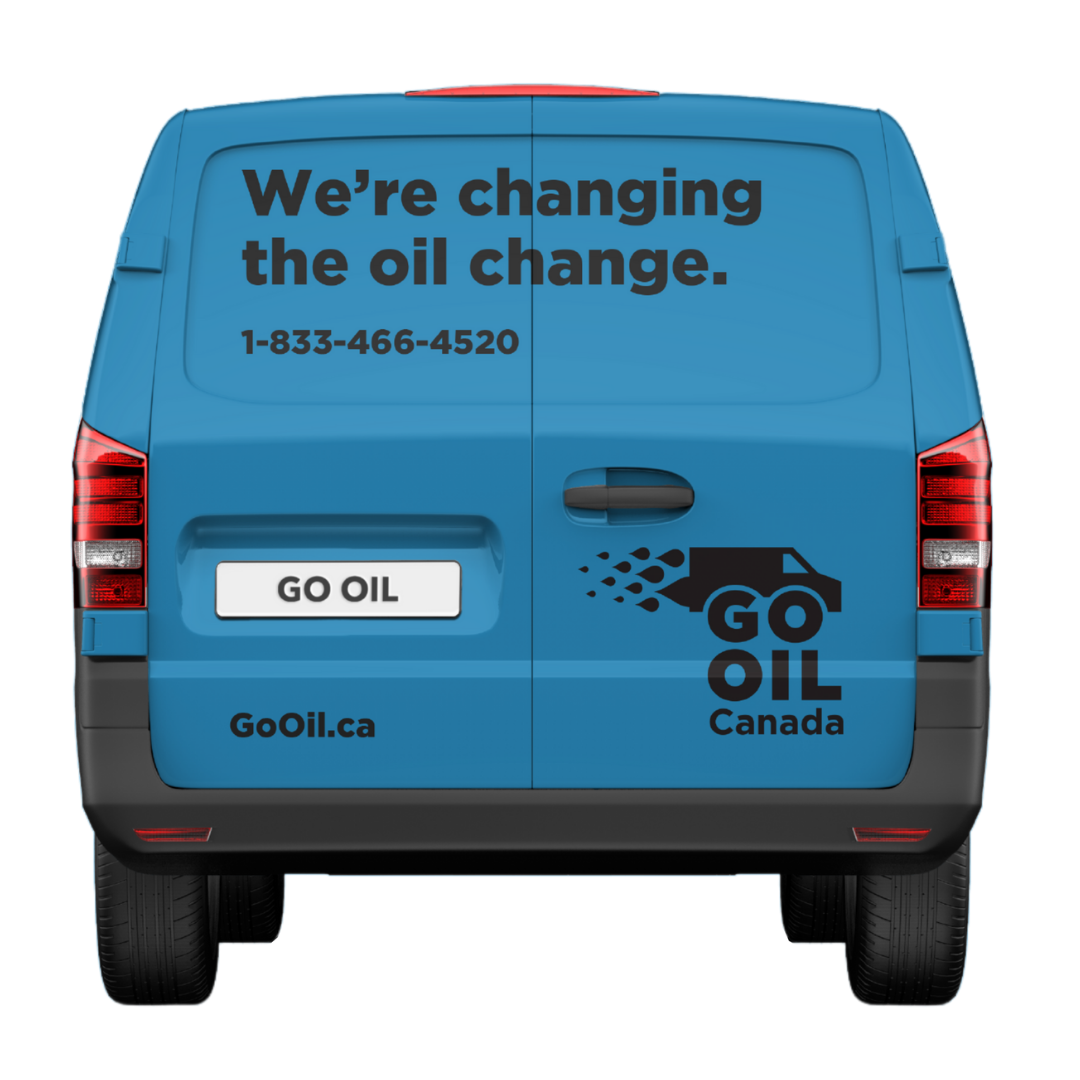 We're looking for people like you!
Even if there is already a franchise in your city we encourage you to apply. Many regions have a population that can support several franchises without over saturating the market.
We can help you get started with financing and loans. Apply today and learn how you can be in control of your future.